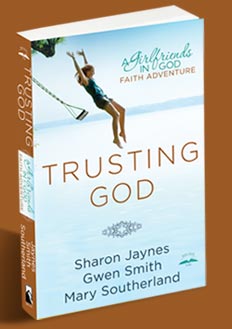 In a culture where we tend to take control of our own lives, trusting God has become a religious platitude rather than a life-changing attitude. We say it, but do we really mean it? And what does trusting God really look like?
In this book you'll find:
A unique 12-week devotional study

A Bible study guide and journal page at the end of each week's study

The flexibility to study on your own or with girlfriends…or both!
Learn how to trust God—one step at a time.